3D CAD/CAM consultation activities is published on Nikkei magazine.
 3D CAD application to plastic component prototyping maker.
We set the computer system to handle the continuous process for automobile use plastic component prototyping from 3D CAD design to NC machin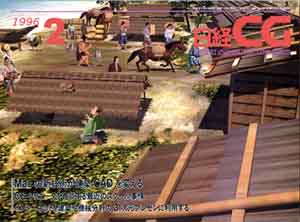 Its activities were introduced by the most respectable CAD/CG magazine "Nikkei CG" by Nikkei. (Japanese wallstreet journal)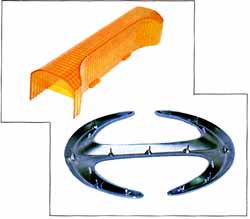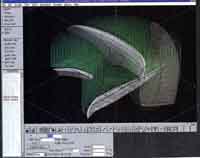 Pictures in the literature
LAN and WAN system to communicate between manufacturing and sales in different location.
Its activities were introduced by mechanical technical magazine "Nikkei Digital Engineering"