Service
1. CAD/CAM software development
2. Electro-optics products design and development
Product
4. Digital collimator for lens test
5. Video tape electro-magnetic tester 
CAD/CAM software development for architectural design /production.
It applies to for factory fabricated house production.
To generate module assembly data, component drawings, component
machining NC data.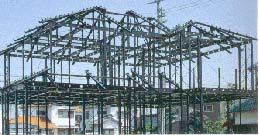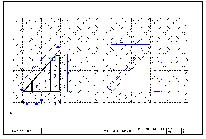 Electro-optics products design and development
Photographic products design and development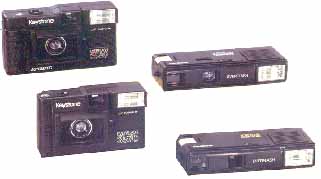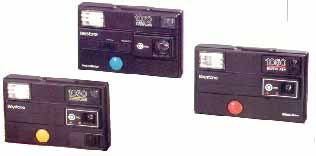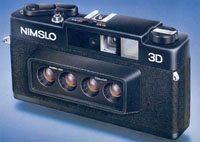 Wireless LAN product
Infra-red ethernet modem development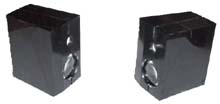 Spectron CE260 digital camera exposure tester
Tektronix 455 narrow angle photometer
Spectron CE240 pulse photometer
Vector optical bench lens test system
Products
Digital collimator for lens test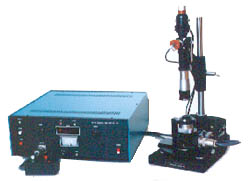 Automatic computerized collimator for lens test
Hand free tester gives digital reading of the collimation.
Automatic computerized lens assembler.
To assemble the lens into camera body and adjust the focus automatically.
Refer to the paper attached.
Video tape electro-magnetic tester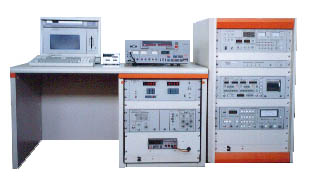 Automatic video and audio cassette electro-magnetic parameter tester
Computer controlled tester which tests and obtains statistical data of the cassette under VHS standard test procedure.